Here's my Saturday ZBrush study — an auger seashell, one of those common and lovely thin spiraled shells.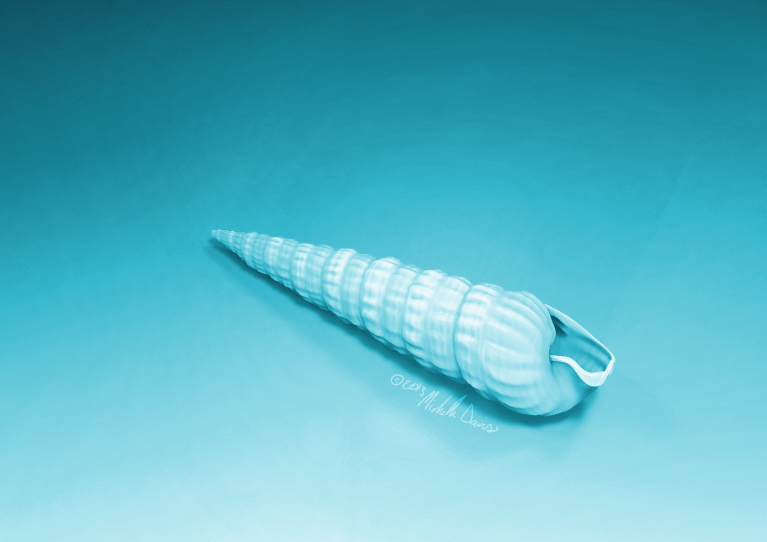 Below is the process!
Step 1: Create base spiral with the Spiral3D tool preset.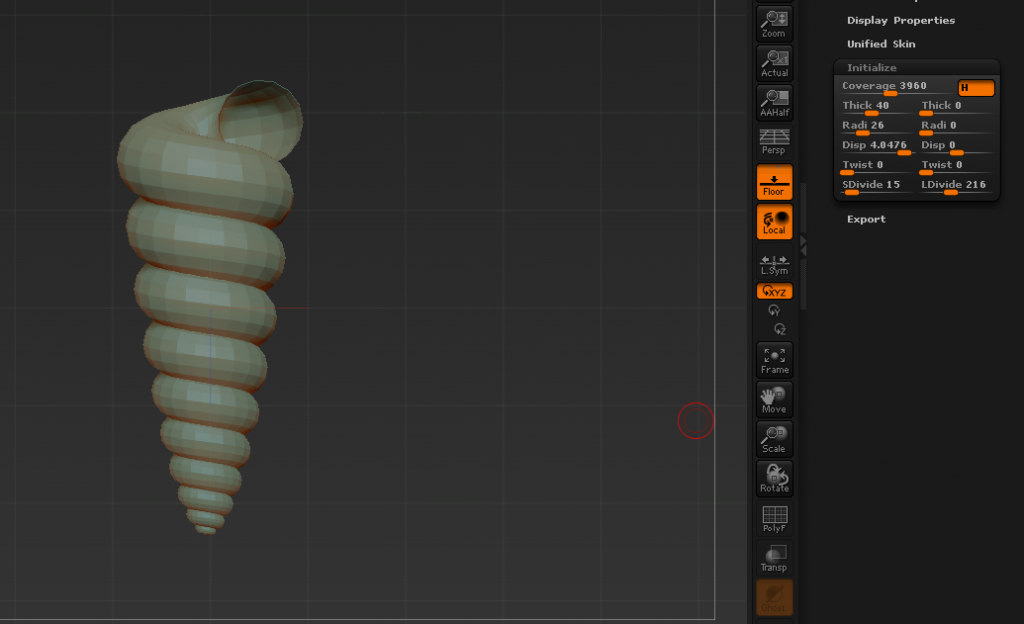 Step 2: Use large scale size adjustments to get overall proportions right: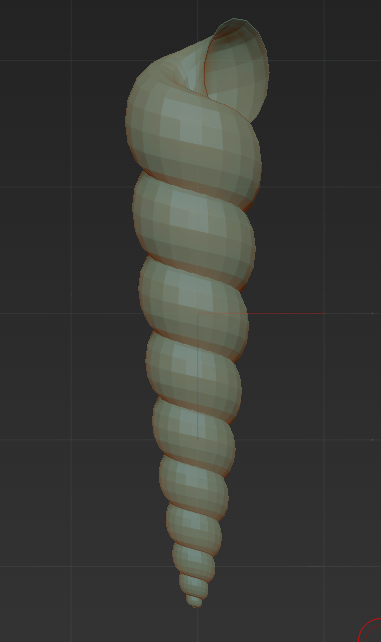 Step 3: Establish the second ridge along the spiral — this was a little tricky; you can't change the profile of the shape that creates the spiral in ZBrush (automatically a circle). Best solution I found was to create an ambient occlusion mask, grow/sharpen it, and then use that to get that second ridge, going back and fine tuning the result a bit.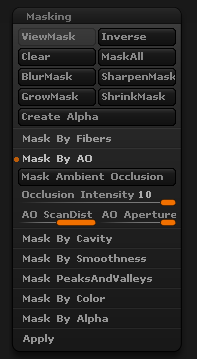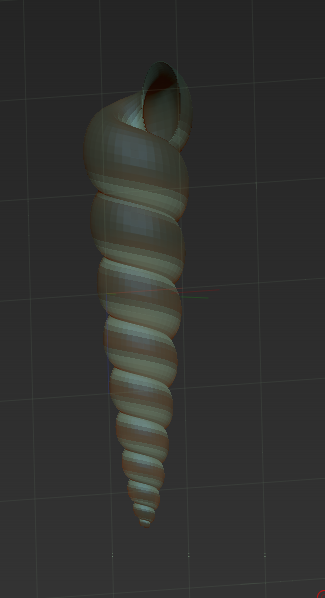 You can see the result below isn't perfect, but some simple brushwork cleaned it up.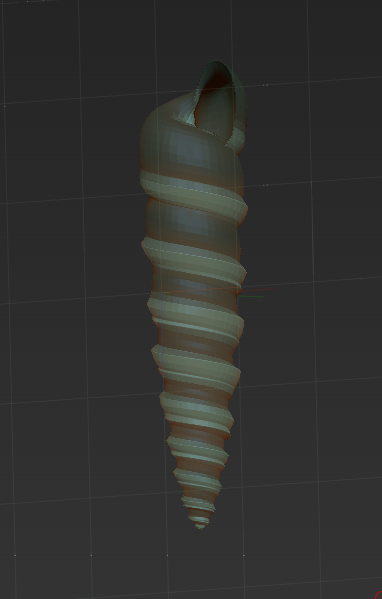 4. Add details:
Then I extracted the mesh to provide some thickness, and also flipped the model (was building it backwards before!)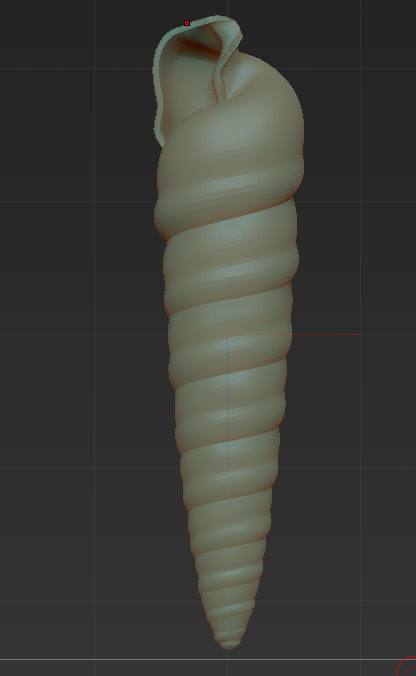 Now for the striations! I needed a mask though to separate the top and bottom ridges. Did that pretty quickly manually. This was also saved as a Polygroup so I could get to it again and again.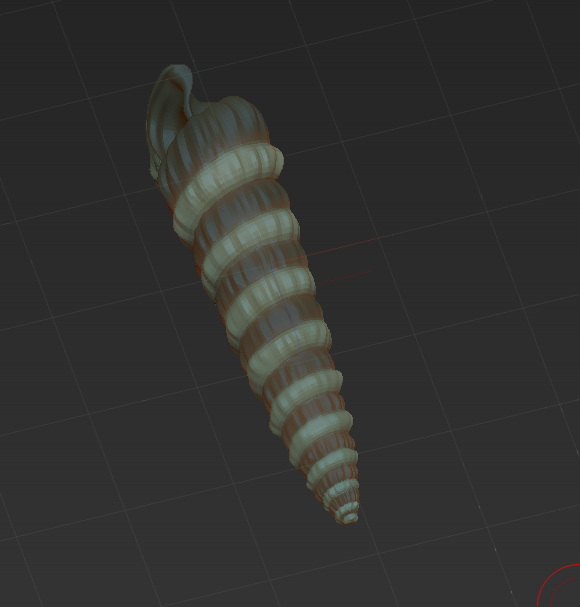 5. Polypainting and finessing: There are always little adjustments to be made, and I added the horizontal striations of the model and gave it 1 or 2 more subdivision levels.
The final render is at the top – even though I polypainted the model I ended up doing a blue/teal version anyways with Photoshop. But now I have the polypaint established if I need it in the future. Maybe next up will be a cross section view of this shell!